THE EUROPEAN ROUTE OF HISTORIC THEATRES
Theatre is everywhere in Europe. It is part of our civilization. But it is a fleeting art: the moment a performance is over, it continues to exist only in the memory of the spectator.
Nevertheless, there is one permanent expression of this art: the theatre buildings. Every theatre building tells us something about the time when it was built, the intentions of its builders, the relationship between audience and artists, the cooperation of the artists across all borders and the change of times. Furthermore there is a European aspect to all theatres: the architectural form as we know it today was developed in Italy in the 17th century and subsequently spread all over Europe. The theatre therefore belongs to the very few truly European types of building.
To make it as easy for you as possible to experience this very special European cultural heritage, selected historic theatres are being connected up to form a European Route of Historic Theatres. The European Route consists of various part routes, each combining about 10 theatres, offering a pleasant journey of about a week.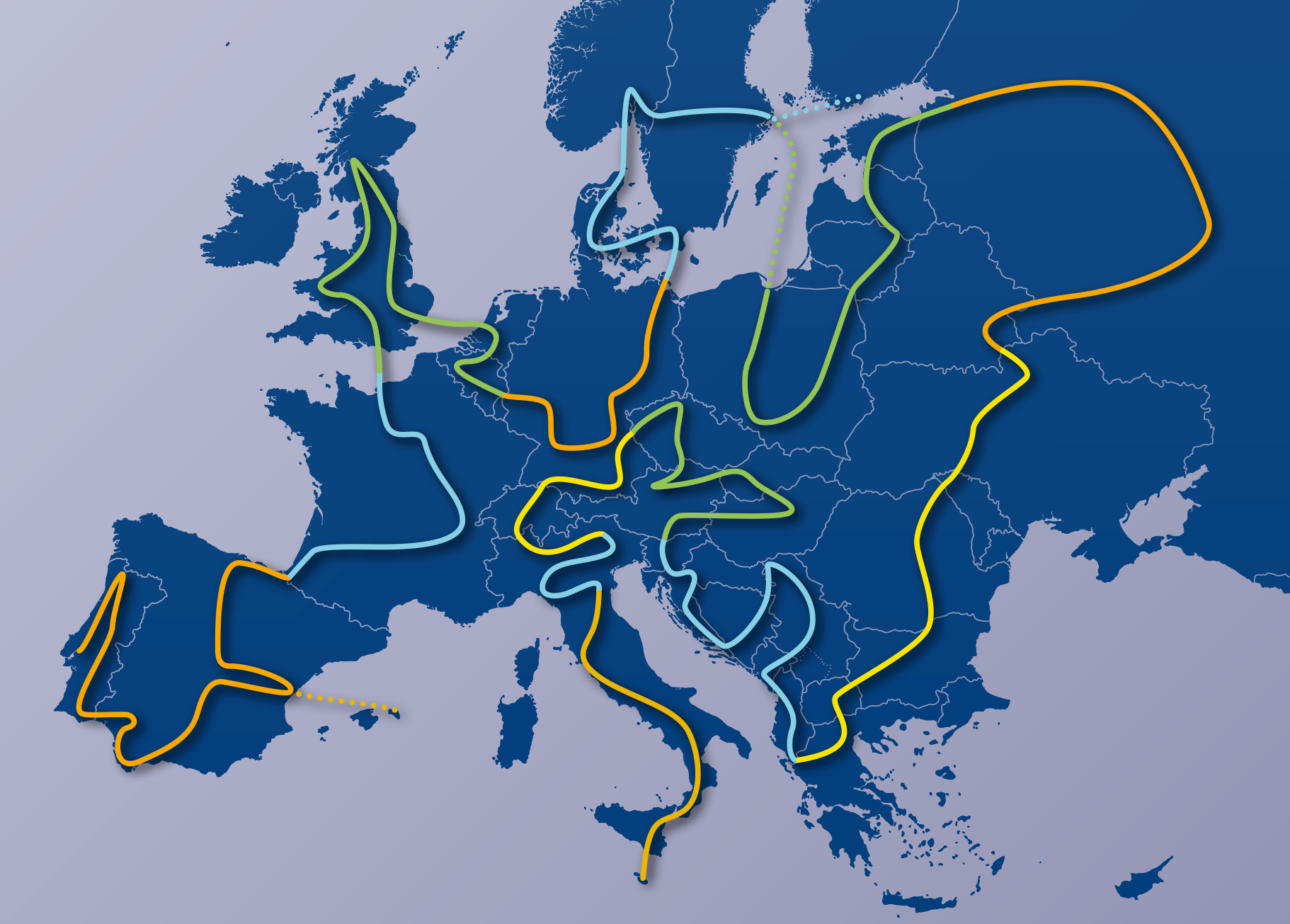 Listen to history while you are following the string of historic theatres. See for yourself what other generations have thought, built and designed and what this means to us today. Find out how Europe worked. Enjoy one or more performances. Experience history in its most beautiful form.
Please find all information on the new website of the European Route of Historic Theatres.
With the support of the Culture Programme of the European Union